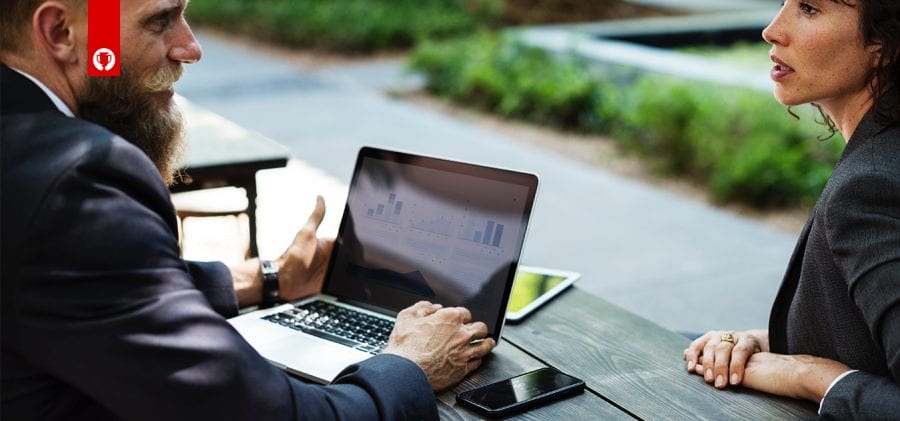 The Biggest Interview Mistake You Should Never Make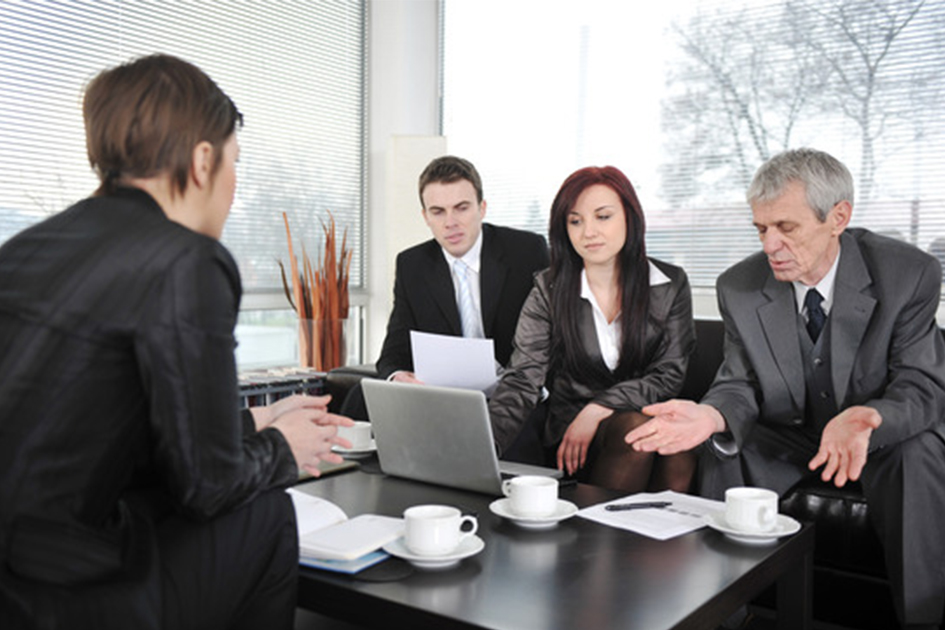 In the mid 2000's, employers and HR professionals conducting job interviews were suddenly smitten a groundbreaking technique which focused on problem solving and dynamic thinking rather than the perpetual strength and weakness focused interview.
While there was no precise formula for the Microsoft Interview, it frequently included technical questions for applicants, as well as unconventional problem solving questions. Some examples include explaining complex software to someone as though they were your grandmother, suggesting new methodology for testing elevators and creating a new closet organizational system for locating shirts.
With the focus firmly on testing an interviewee's mental skills, employers were able to get a better understanding of what potential employees were capable of. This is truly a brilliant strategy for interviewing and companies should absolutely consider the particulars of a job when speaking with applicants.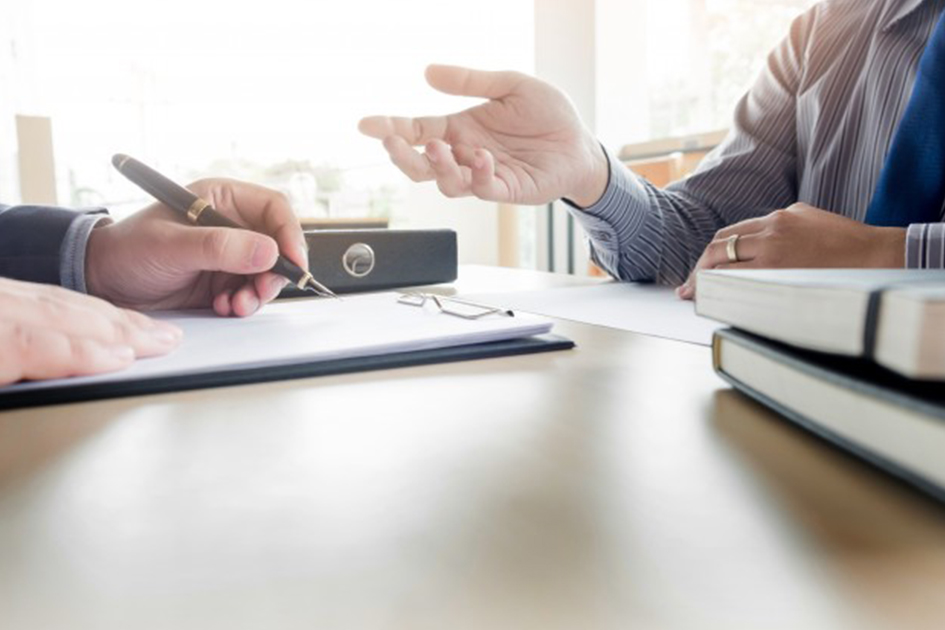 However, problems arose shortly after the surge in popularity of this style interview. Employers were dutifully drafting interview questions that should test the mind of potential staffers, but something wasn't working. Many employers mistakenly locked onto the unusual nature of the Microsoft Interview and took the wrong meaning. Creating unusual questions that were strange for the sake of being strange was suddenly popular.
Employees with advanced degrees were walking into interviews and being asked how they know there are shades of grey. The answer, apparently, had something to do with being confident in their understanding of black and white. And therein lay the problem. The fact that there was a "correct" answer completely belied the purpose of the unusual question. The concept was to see an employee tackle a tricky question and determine some things about their thought process through their answers. For that sort of evaluation to work, there cannot be a right or wrong answer, not really.
The trap here is in the trend. When planning interviews for potential employees, employers should definitely think outside of the box. Innovation is great. However, implementing a trendy new technique without fully understanding the thought process behind it is a recipe for disaster. Job interviews are integral to building a solid, productive staff and employers should tailor their questions to their needs, not simply jump on the latest news making technique. In our next post, we'll discuss some specific interview tactics to help determine if an applicant can get the job done.