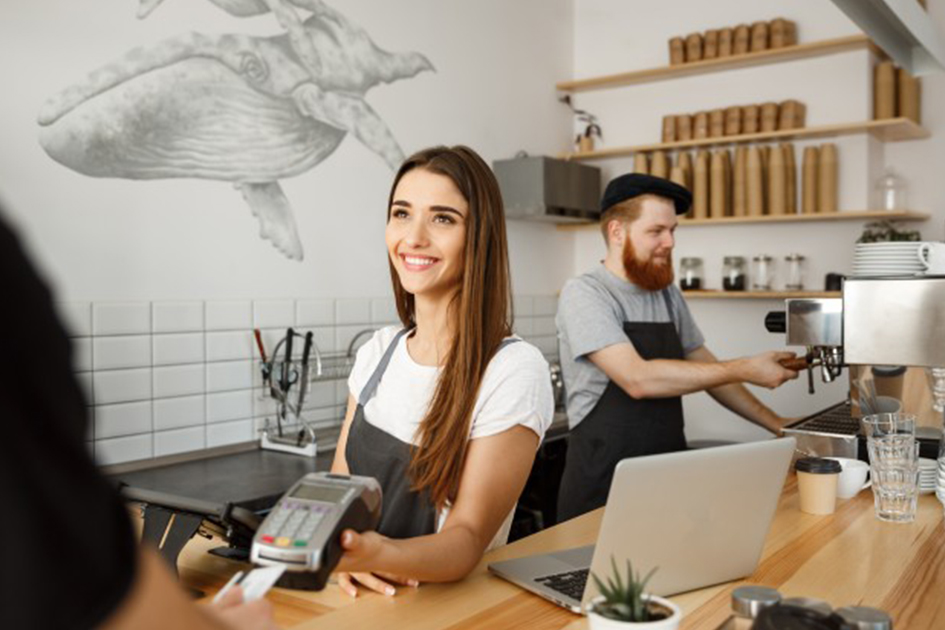 Customer rewards programs
are proving to be one of the most effective ways of gaining customer loyalty. Most businesses now have rewards programs that feature redeemable points for coupons, products, and services. However, they can be a blessing and a curse and we
'
ll tell you why.
What triggers
customer loyalty
and why is it sometimes so easy for loyal customers to switch from one brand to another? You can never really understand the psychology of customers and their buying power but there are steps you can take to increase your visibility with customers and, hopefully, retain their
business
.
Marketers understand that you can buy loyalty.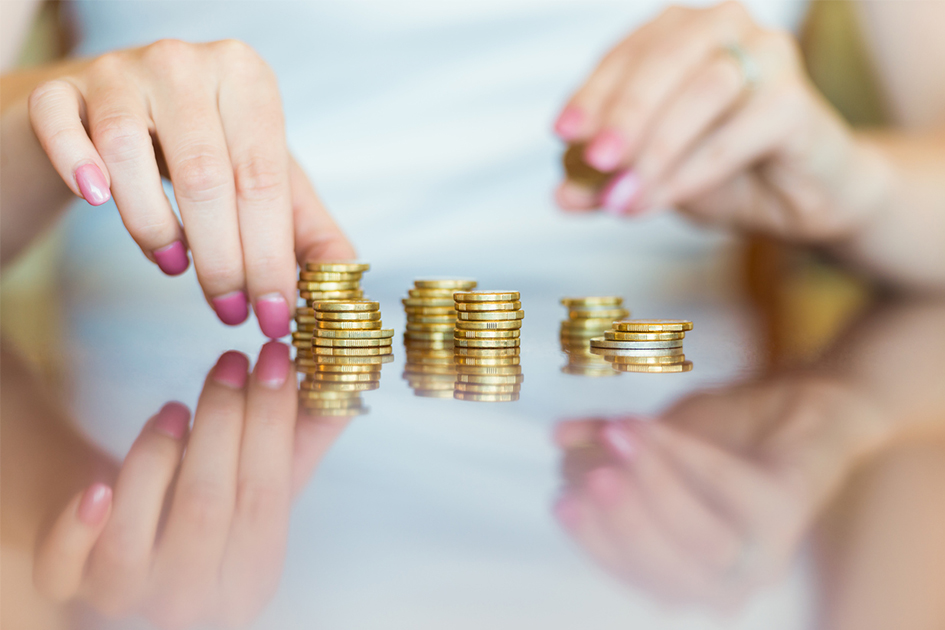 Techniques used today to win and retain customer loyalty involve creating attractive offers that customers cannot pass up in the form of loyalty programs.. Marketing gurus have come to the understanding that
rewarding your clients
is one of the best ways to gain customer loyaltyCustomer loyalty programs are now used as incentives in almost all industries, from the retail sector to the airline industry.
Customer Rewards Programs: Blessing or Curse?
Customer rewards programs
are like double-edged swords: they can be a blessing or a curse. If implemented well they could boost your brand image and end result. However, when done poorly they could end up destroying your business. A good example is the Tesco Clubcard Program, which is cited as the reason for the immense success the grocery chain has received in the UK and other markets. In this case, the implementation of the rewards program worked tothe advantage of the grocery store due to the perceived value of the rewards.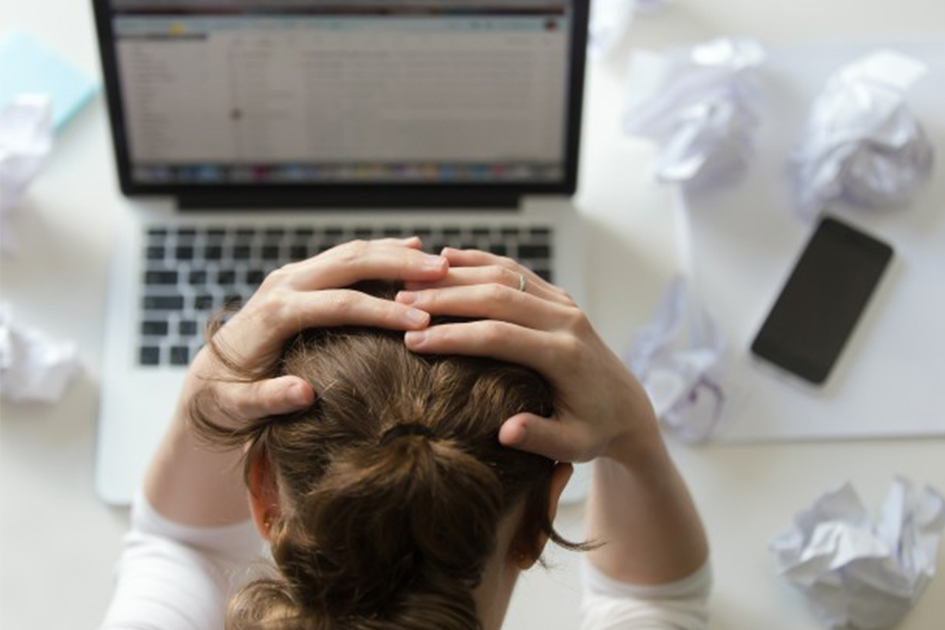 An example of a rewards plan that impacted the offering company negatively is the Air Miles program. This plan failed because it was too complex. The program made it quite difficult for clients to redeem its benefits. The end result was a $25 million loss in its first year and its subsequent closure.
Lessons Learned from Client Rewards Program
Having complex system of

 

rewarding your clients

 

does not work to your advantage.

Giving value with rewards works. Customers have become smarter and want value even with their freebies. Offer a wide range of rewards.

Invest in the rewards program. Professional companies such as RewardCo are specialists and can help create a rewards program that will

 

reward your customer

s and your business.
Rewarding customers is a practice that many businesses need to implement.
With
customer rewards programs
you can showcase your appreciation and build customer loyalty. Remember that loyalty programs keep track of your customers spending habits and can help you create further marketing strategies for your business.