Good customer service is paramount to creating customer loyalty and increasing sales. How you approach customer service then, and exactly what you say to customers, is equally important. Of course, words like "free", "discount", "reduced", and "new" are sure fire ways to get people spending money; but there are more subtle ways to show customers that you appreciate their business and to have them wanting more.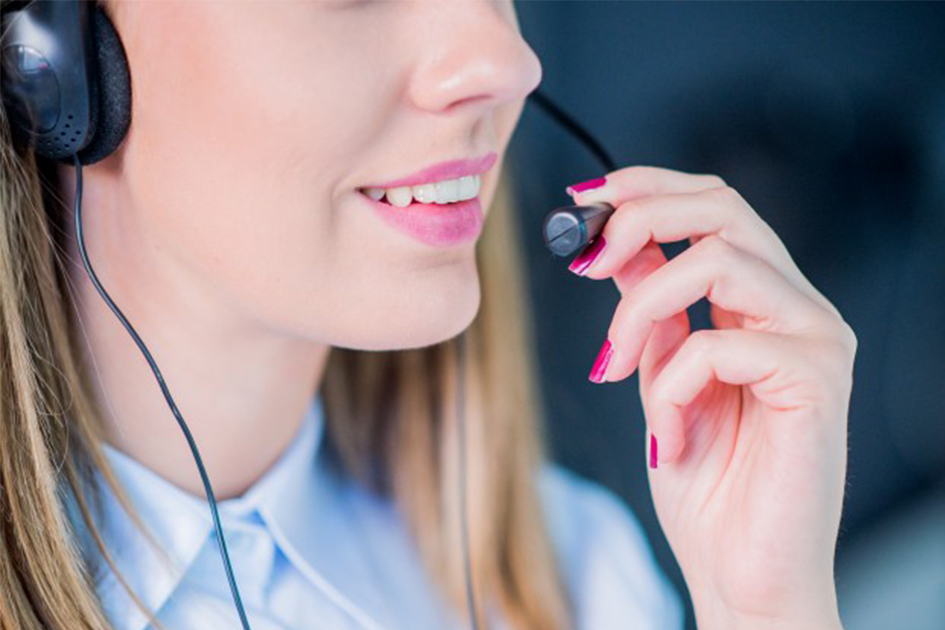 Here are some of the things that customers love to hear:
"Hello, Mr./Mrs.…"
Hearing their own name makes a customer feel welcome, wanted, and valued.
"How can I help?"
Being able to listen to your customers is an important skill for good customer service. Phrases such as this one open the conversation on a positive note and give the customer an opportunity to explain their requirements or problems.
"I can solve that problem"
This phrase is one of the most important things that customers love to hear. They want solutions to their problems but, most of all, your customers want to have confidence in you to provide those solutions.
"I don't know, but I'll find out"
A lack of knowledge regarding the service or product that you offer would rarely be considered good customer service but it's understandable if there is the occasional gap. Being honest about that gap is important and shows integrity but it's important to back it up with a willingness to help and a promise to find a solution. By doing this, you take on the responsibility and alleviate your customer's issue.
"I will take responsibility"
Telling your customer that you will ensure everything goes smoothly is vital. Also, taking personal responsibility gives the customer a 'go-to' person – and customers would much rather deal with one person instead of being passed through a string of departments that rarely speak to each other.
"I will keep you updated"
Demonstrating trustworthiness is an excellent way to develop good customer service. By keeping your customer updated on their order, they will begin to trust that you can deliver and will have confidence that you could do the same in the future.
"I will deliver on time"
Although this one definitely deserves a place on the list of things that customers love to hear, it is only worthwhile if it is followed up by a timely delivery. Keeping to deadlines and schedules will help your customers to trust you and will increase loyalty.
"It will only be what you ordered"
Assure your customers that there will be no extra hidden charges and that you won't substitute any part of an order – even if you think it will be beneficial to them!
"Thank you, we appreciate your business"
A little thank you goes a long way, especially if it's a heartfelt one. Offering follow-up calls and being open to post-sale enquiries are even better.