In our last post, we addressed some of the initial steps managers and leaders can take to aid in resolving conflict in the workplace. Once the issue has been acknowledged, there are a few broader concepts to keep in mind when dealing with employee disagreements.
Be Observant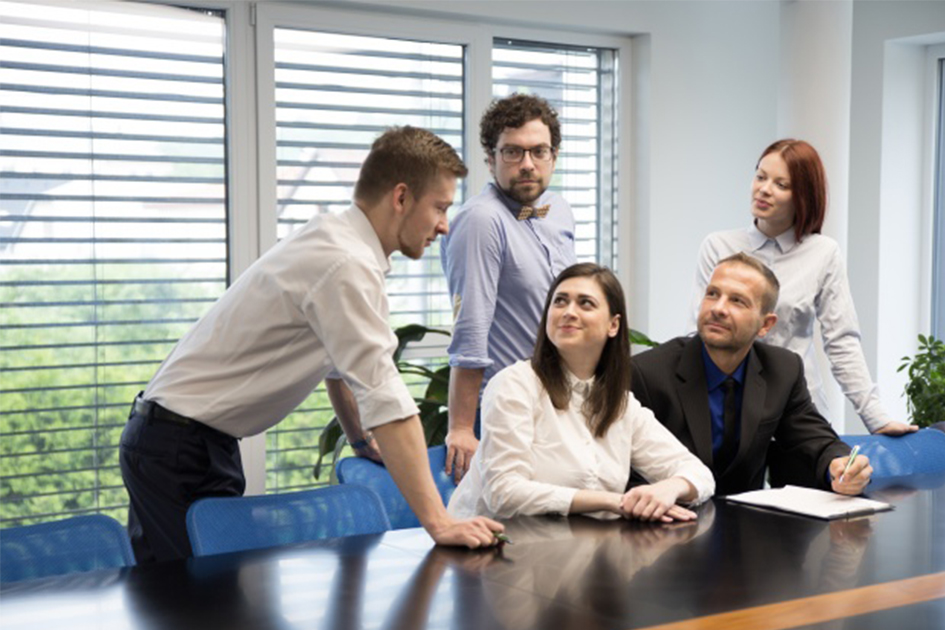 Good leaders know their employees well. They know their strengths and weaknesses, and also how they respond to a variety of stimuli. This becomes indispensable knowledge when it comes to conflict mediation. In these circumstances, knowing an employee's peccadillos can help locate the underlying causes of an issue that seems to be about nothing.
Respect
Respect is important in the workplace in general, but especially with regard to conflict resolution. While a disagreement may seem small and unimportant to you, show employees the respect of taking it seriously. Oftentimes in conflict situations, employees already feel a lessened level of respect from their peer. Don't compound this by adding managerial apathy or disinterest to the equation.
Get Some Help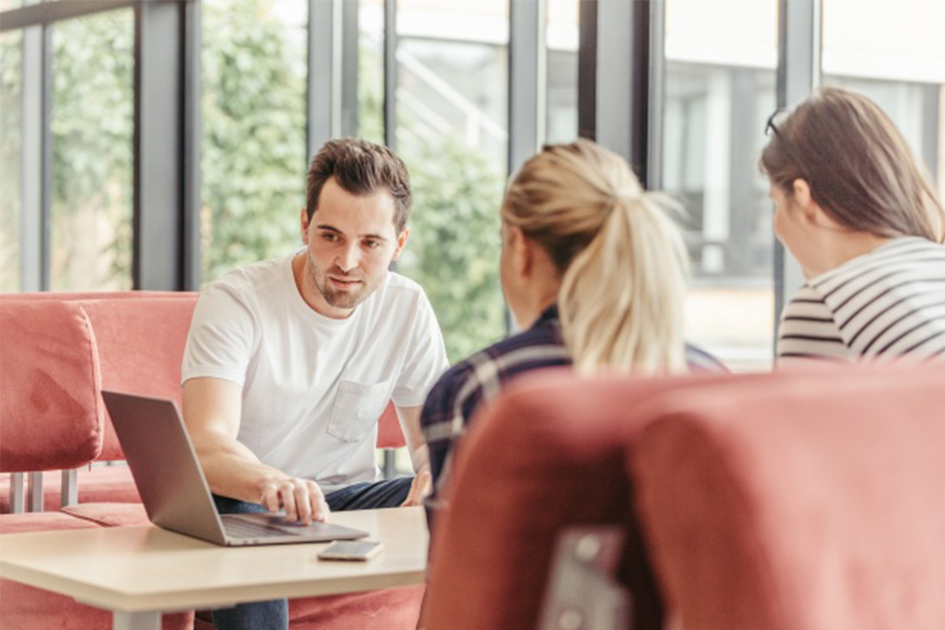 It is always a good idea to include an additional set of objective eyes during any conflict mediation process. This could mean simply bringing in a human resources worker to assist or observe and keep things objective. Particularly in the case of business owners attempting to mediate employee conflicts, the leader won't always be able to maintain objectivity when these issues bubble over to directly affect the success of the business. Managing employee conflict is a difficult and complex task for business owners. The disagreement can sometimes swell to include the manager, which can make resolution difficult. In our next post, we'll look at some things to avoid when dealing with workplace conflict from a managerial perspective.