As previously discussed, referred customers can be some of the most beneficial to a business in both the short and long-term. These are the consumers every business wants to acquire, but how to accomplish this? Referral programs are designed expressly to encourage customers to pass along a business' information to friends and family. An effective referral program is multi-faceted and can be very complex. Keeping a few concepts in mind can help simplify the process.
Provide a Quality Service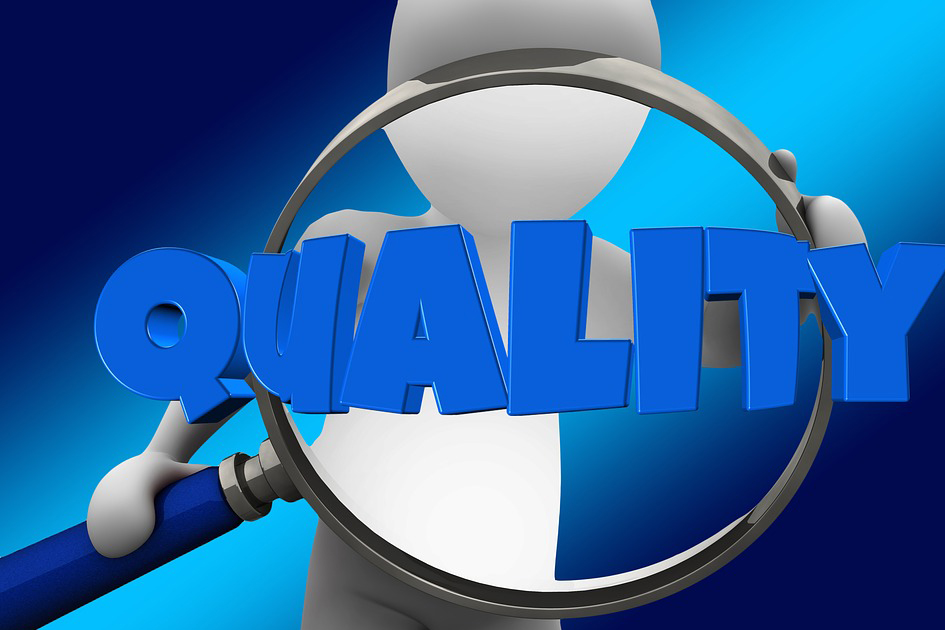 Before a customer will consider recommending a business, they will reflect on their individual experience. Any business hoping to receive referrals must first make certain they are providing a seamless experience that meets or exceeds their customer's expectations. Mediocre service will not create a referral, though bad service will definitely be talked about. The first and last word in getting a referral is doing a good job.
Make It Rewarding
While some consumers are happy to pass on a business' information simply because of a good experience, it never hurts to incentivize them a little. Offering some sort of reward to existing customers for bringing in new business will convey appreciation and further encourage existing customer loyalty. Devote some thought to the rewards being offered and consider their value. If there is no value in the reward, there is effectively no incentive. Monetary rewards are very effective and can come in the form of actual money or a discount on future purchases. However these choices are not without their pitfalls. Particularly with discounts, consumers can come to expect a lower rate as a standard part of service.
Follow-Through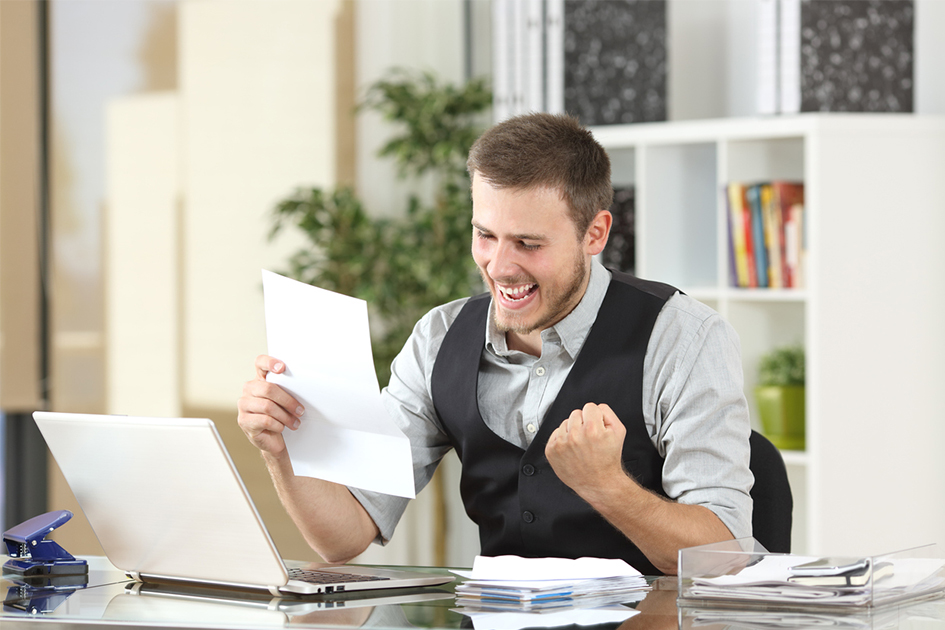 Once a referral has occurred, avoid complacency. Deliver the reward to the existing customer in a timely fashion and without provocation. Provide an excellent experience to that new customer to ensure their satisfaction. In short, keep all your promises without needing to be reminded. A well thought-out referral program is an important part of any effective business plan. Whether operated in-house or via a third party specialty company, these programs provide a consistent method for building brand awareness and encouraging new and loyal business.