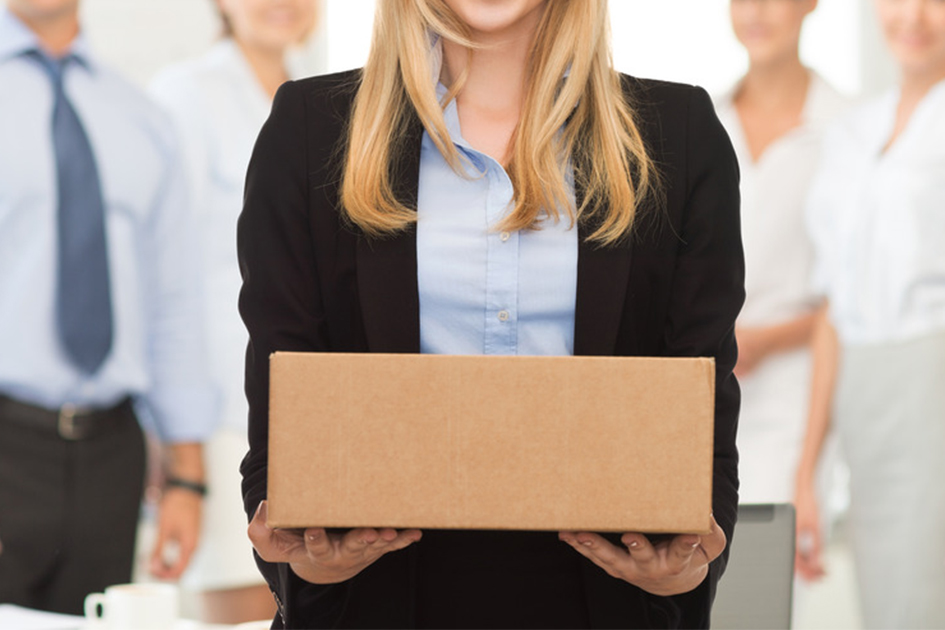 Gifting clients is an art that should be learned in businesses. The gifts you give to your clients must be appropriate and valuable at the same time. Luckily, we have some
customer gift ideas you
can use. If you are in business, you need to find a way of staying in the forefront of your client's minds.
Customer gifts solidify an already positive relationship. Companies must approach this task modestly – it is easy for a
company
to misinterpret the impetus of gift giving to be more closely linked to bribery rather than appreciation. If well done, corporate gifting can help improve your business to client relations and even boost your brand perception.
Etiquette When Buying Presents for Clients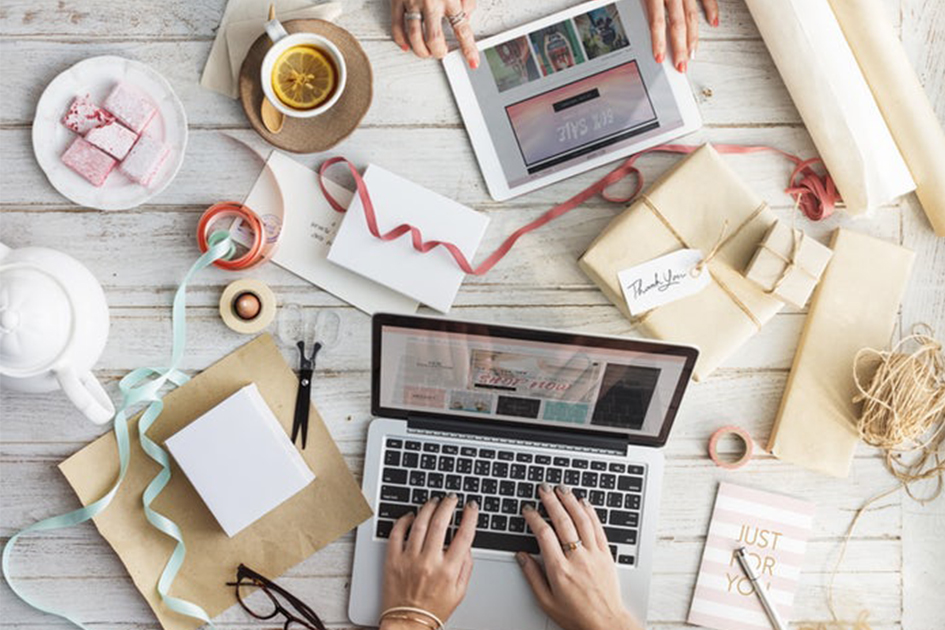 While it is a good thought to have
presents for clients
, you need to ensure that you get the gifting process right. Giving is a sign of appreciation either for loyalty or efforts made. Before you can bestow gifts on your clients, there are various things you need to consider and these are:
The reason you are giving

The relationship with the clients

The corporate gifting policy
You must ensure that corporate gifting is done in an ethical manner. It also helps to know country laws. In some countries, giving high value gifts is not acceptable.
Gift Ideas for Clients
There are various ways that you can gift your clients without crossing the ethical boundary. We have listed a few gift ideas that would be ideal
:
Awards:

 

Awards are a good way of recognizing your clients. The award could be for their loyalty to the company or their efforts in enhancing the company

'

s brand image. You can give trophies or certificates of honor.

Experiences:

 

Experiences tend to be the best gifts. You could reward your clients with exciting trips, vacations, memberships to clubs and other experience-related gifts.

Tangible gifts

: Tangible gifts are also acceptable in corporate gifting and these may vary from electronics to jewelry. The gifts also could be the company

'

s own products.

Gift cards:

 

Gift cards are always appreciated and they are the subtle way of giving your clients cash to buy things they will enjoy. Cash cards are also acceptable.

Charity donations:

 

A corporate gift also could be in form of a charity donation to the client

'

s charity of choice.
Corporate gifting is a widely established practice that is not only being observed by major corporations but small businesses as well. Having
presents for clients
need not be an expensive undertaking for your business. There are plenty of gift ideas that you can use to appreciate your clients for their loyalty.