Customer acquisition is a big thing in business. It is estimated that on average, companies spend over half their budget on the acquisition of new customers; and procurement techniques such as sales, promotions, and advertising are undoubtedly popular.
Increasing your client and customer base is certainly important for improving your bottom line but many companies are guilty of wooing new customers with wonderful offers and fantastic incentives only to dump them as soon as they have signed up. However, customer retention programs are vital for success and may even lead to greater acquisition in itself.
It Will Save You Money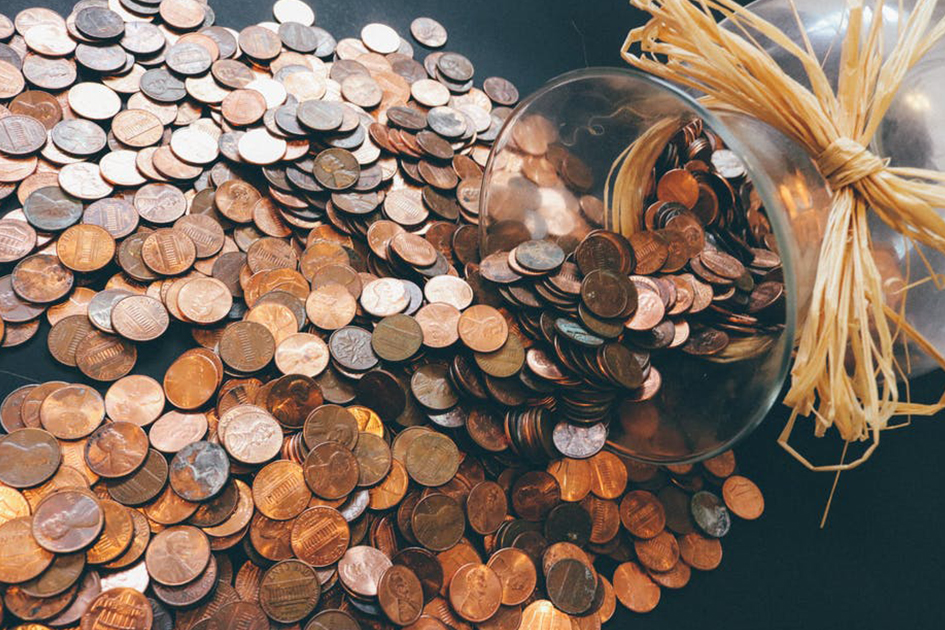 With an estimated 80% of sales coming from existing customers, it
'
s a wonder that more businesses don
'
t spend more than the average 30% of their budget on customer retention. Increasing the sales you
'
ve already got is easier and what
'
s more, it
'
s cheaper. Research suggests that acquiring a new customer costs five times more than keeping one that you
'
ve already got
–
a figure that you can
'
t ignore. It
'
s obvious, too, that the amount of money you spend on enticing new people through the door simply cannot be a long-term solution
–
you would quickly run out money. Thus, customer retention will save you money, and improve your business too.
It Will Get You More Customers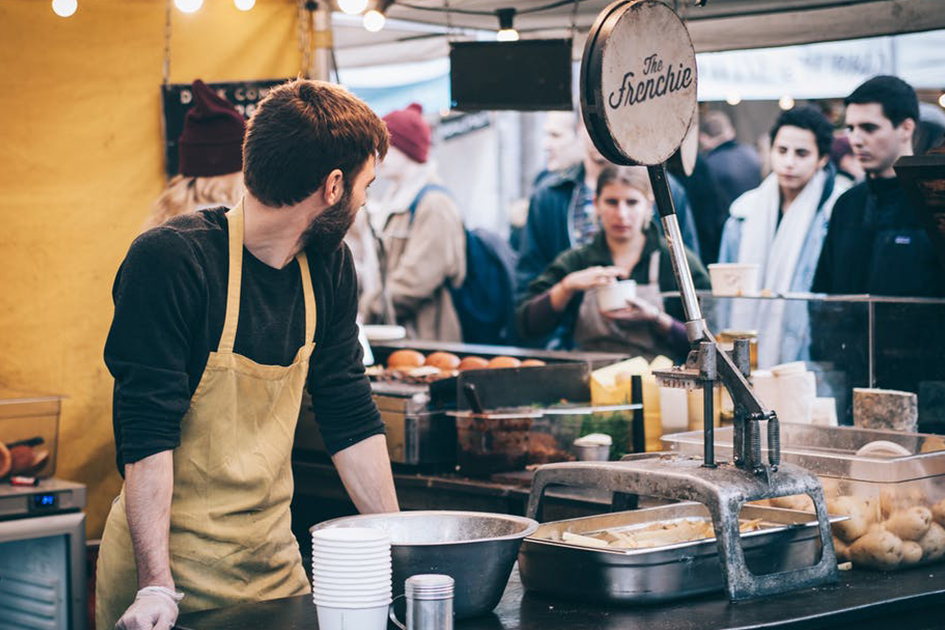 The two most important requirements for customer retention are great products and great customer service. Assuming that you provide great products offering fantastic customer service will help you retain customers. In fact, around a quarter of all customers who leave a particular company do so because of poor customer service
–
that is a lot of unnecessary losses. And once they
'
ve gone, those lost customers will tell their friends, family, and the whole social media world how terrible your customer service was and how bad your company is.
On the positive side of this, though, if you provide excellent customer service and offer fantastic
customer reward programs
, you
'
ll get the best advertising possible
–
advertising that no amount of money can buy
–
word of mouth. When your happy customers tell their friends and family about how great you are, they will be itching to try your products and services too. Thus, your customer retention has developed into customer acquisition all by itself.
So, when asking
"
customer acquisition vs. customer retention
"
, the answer is of course both but a little more retention will go a long way.