Employee motivation is a hot topic these days. With companies providing more and more appealing benefits packages and perks, business owners are taking a longer look at what they can do to compete.
Check In and Listen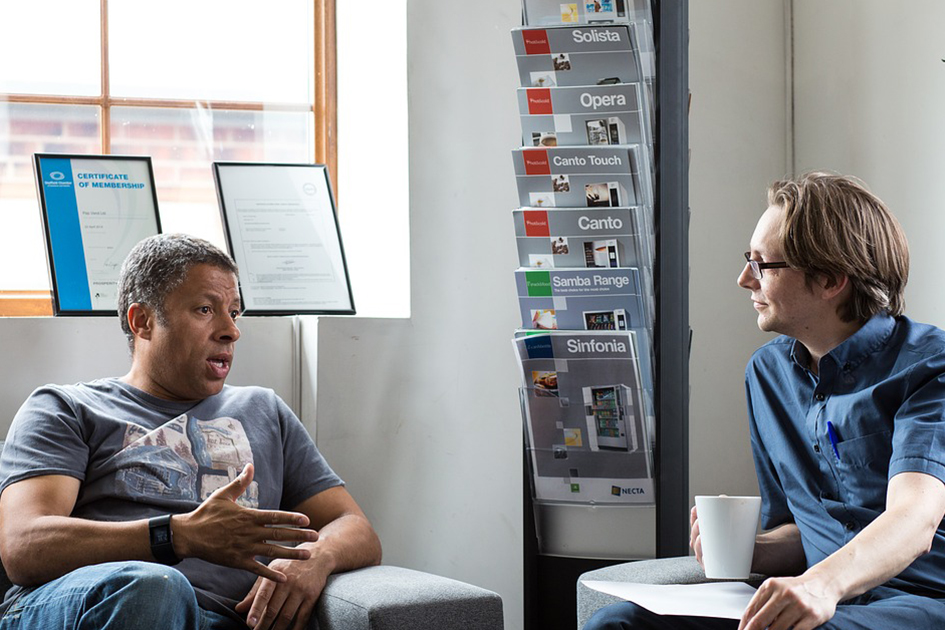 Ideally, every business should have some sort of rewards or benefits system in place. However, the work hardly ends there. Resting on your laurels is guaranteed to lead to stagnation. It never hurts to change things up every so often on the rewards side, but if you're going to do that be certain to seek employee input first. This will help avoid accidentally removing the most effective tools from your kit. What an employer may see as the best benefit or reward may not necessarily be so in the eyes of the staff. If there isn't time to seek feedback, take an "add on" approach. Rather than removing anything from the existing rewards program that could potentially backfire, try adding a few new rewards and leaving everything else the way it is.
Don't Be Afraid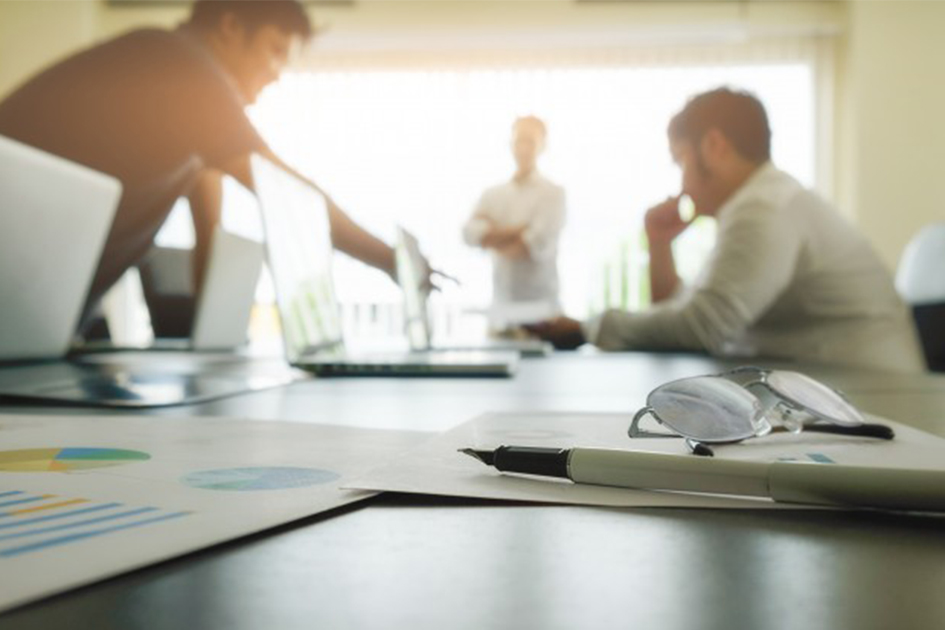 Oftentimes, once a business has a rewards and incentives program in place, they are reticent to change the system, a reasonable concern. After all, a great deal of time, thought and energy went into creating the original structure. Why change it if it's still effective? Unfortunately, the reality is people acclimate to their circumstances. After a while, that very clever, well thought out system will become old hat and less effective. Making some changes every so often will keep the rewards fresh and therefore more likely to genuinely motivate quality employee performance. Rewards and incentives play a large part in attracting new employees and keeping employees motivated as they continue in their career with a company. In our next post, we'll look at a few more things to consider when reevaluating an existing program.