Employee satisfaction or job satisfaction is simply the phrase used to describe how content or satisfied employees are with their job. A number of factors can play into an employee's level of satisfaction, including pay, hours, and whether or not they feel appreciated.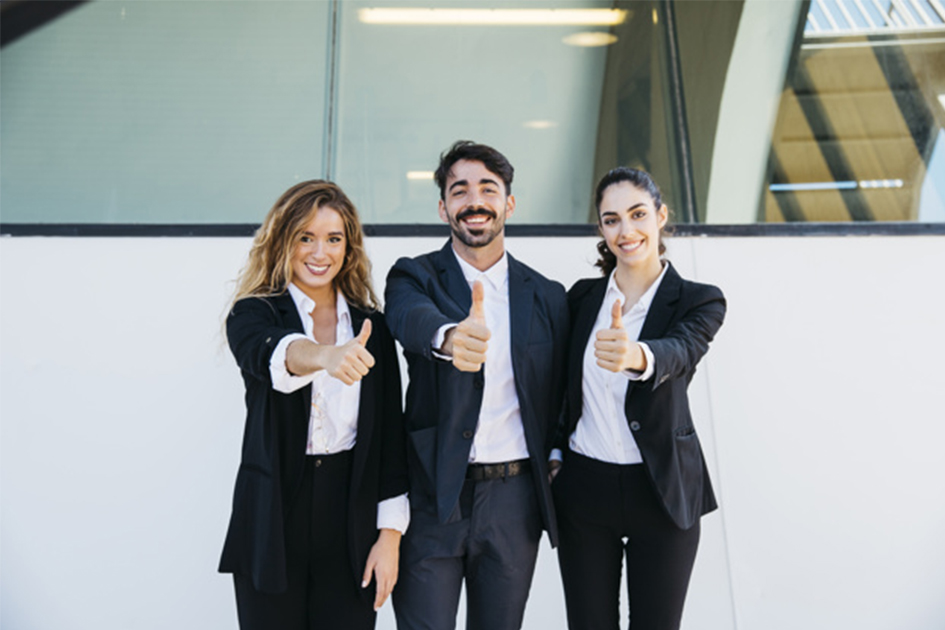 Job satisfaction levels can be directly linked to turnover rates. The more satisfied employees are with their work, the more likely they are to stay with a company. A consistent workforce is a managerial goal in any industry as it leads to higher quality work and fewer training expenses. Additionally, employees who are content at work are more likely to work more effectively, both as individuals and as team members. When employees are dissatisfied, their attention to detail may suffer, which can lead to costly errors. Their productivity may also decrease, which will directly affect a business' ability to function.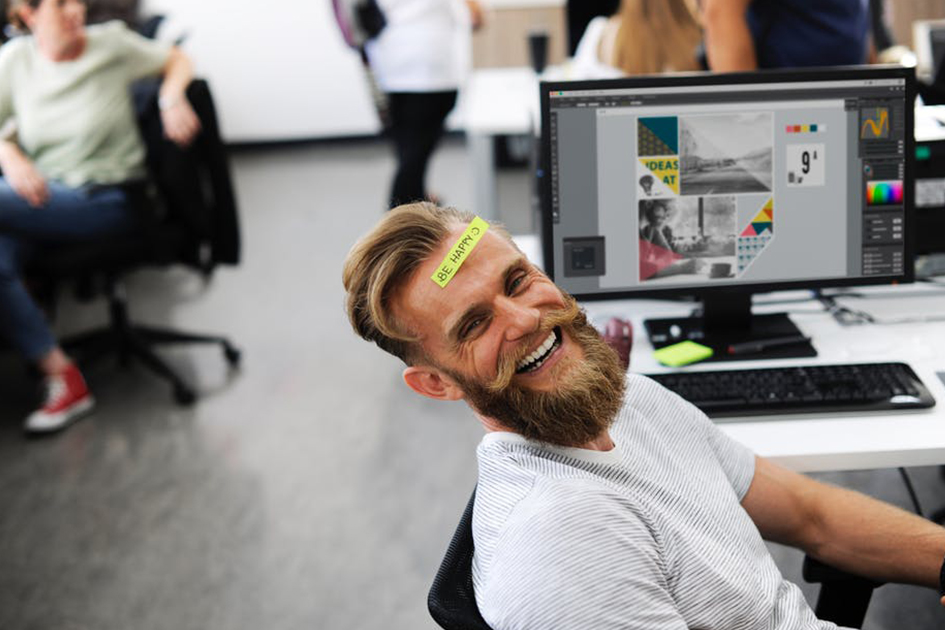 Poor job satisfaction can also contribute to a generally negative attitude and negativity in the workplace is contagious. One unhappy employee can create an entire office of unhappy people, creating a general atmosphere of bad morale. If that negativity is allowed to continue, it can have long-lasting consequences for a business, including a surge in turnover and difficulty recruiting new employees. In short, employee satisfaction should be on the mind of every business owner and manager. Poor employee satisfaction can have immediate detrimental results for a company, but the opposite is also true. Genuinely happy and content employees are more productive, produce higher quality work and assist in creating positive morale and a desirable work culture. Devoting some time each month to monitoring and maintaining employee satisfaction is the first step to developing a reputation as a desirable employer, which can only enhance a business' brand. There is no downside to keeping employees happy.