Previously we discussed the importance of strong leadership to a business. Now let's look at some ways to identify the best employees for leadership positions.
Past Performance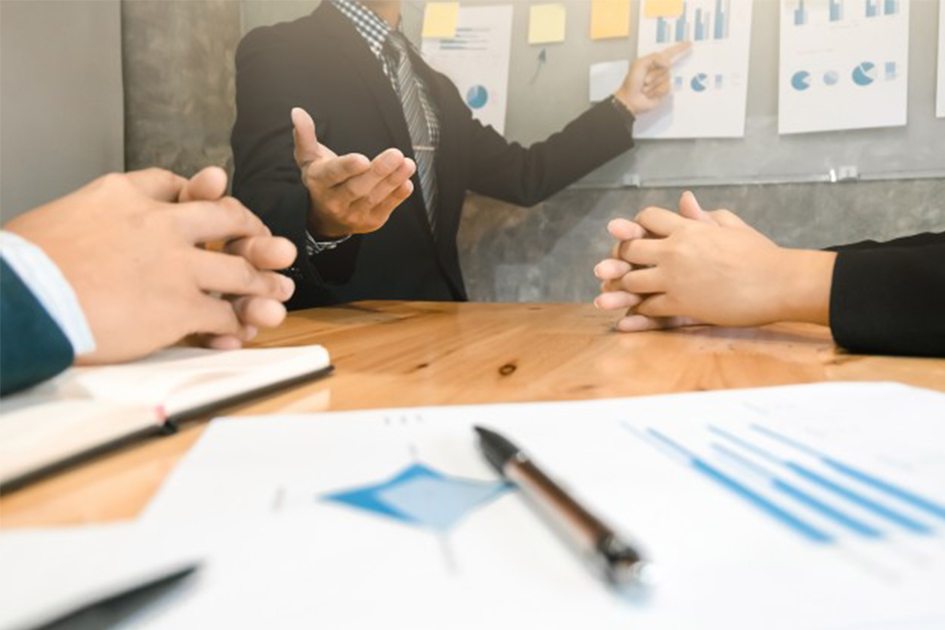 One of the strongest indicators of an employee's potential to be a leader is to examine their past performance. Employees who've operated effectively on their own without needing excessive amounts of coaching are a good place to start. Additionally, employees who have demonstrated skill in motivating and coaching their coworkers should be given consideration. Essentially, the qualities a business owner wants for their leadership positions have likely been demonstrated during an employee's tenure.
How Do They Cope With Failure
Everyone, no matter how meticulous, will make mistakes. They will experience failures. Effective leaders not only learn from these mistakes, they are not shut down by them. Taking a moment to regroup is fine, but shifting into a pattern of sloppiness is not. Leaders treat mistakes as a learning opportunity and refrain from repeating them.
Engagement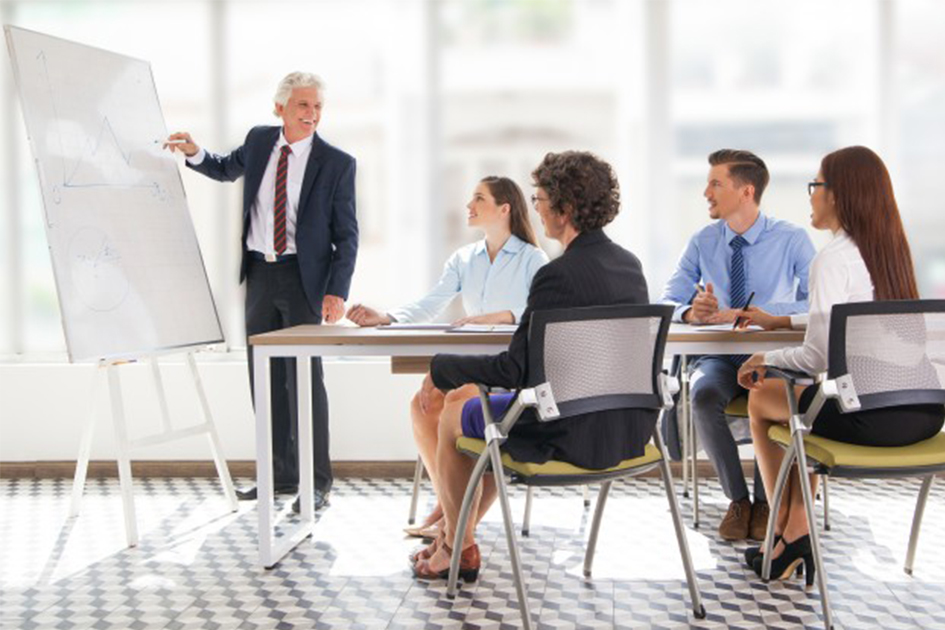 In order to effectively function as a leader, a person must be able to communicate with peers and superiors. If he or she is uncomfortable with face to face contact, this will directly affect their ability to coach their coworkers. Electronic communication is an increasingly common tool in business and anyone operating in a leadership capacity must be able to utilize it effectively. Identifying employees for leadership roles is important to the success of any business. While some of these skills are inherent, it is possible to cultivate and improve them. Next time we'll address how to grow one's leadership abilities and become a more effective role model, tools necessary to any business owner.