Despite the hurdles inherent in doing business internationally, there are plenty of benefits to the average company.
Save Money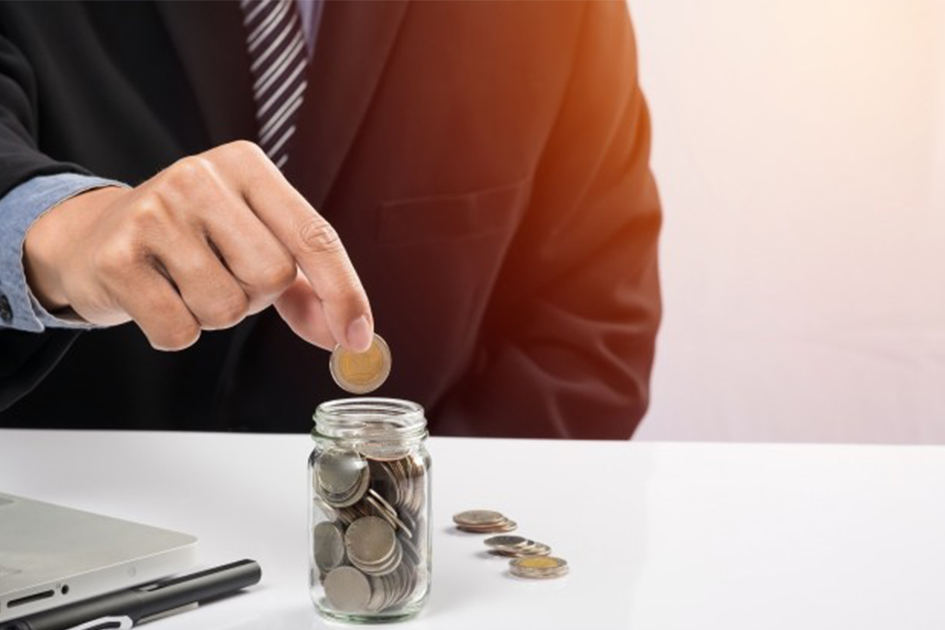 One of the most attractive aspects of globalization is the opportunity to shop around for better deals and discounts on products and services. In some instances, business owners may find the same product they've purchased before for a better price, even with additional shipping chargers. This can be partially attributed to our newfound ability to contact manufacturers directly. Additionally, many businesses, particularly in the U.S., have begun to outsource certain jobs to other nations where the wages are lower. While there are many ethical concerns to take into account with this practice, it is an option nonetheless.
The Talent Pool Is An Ocean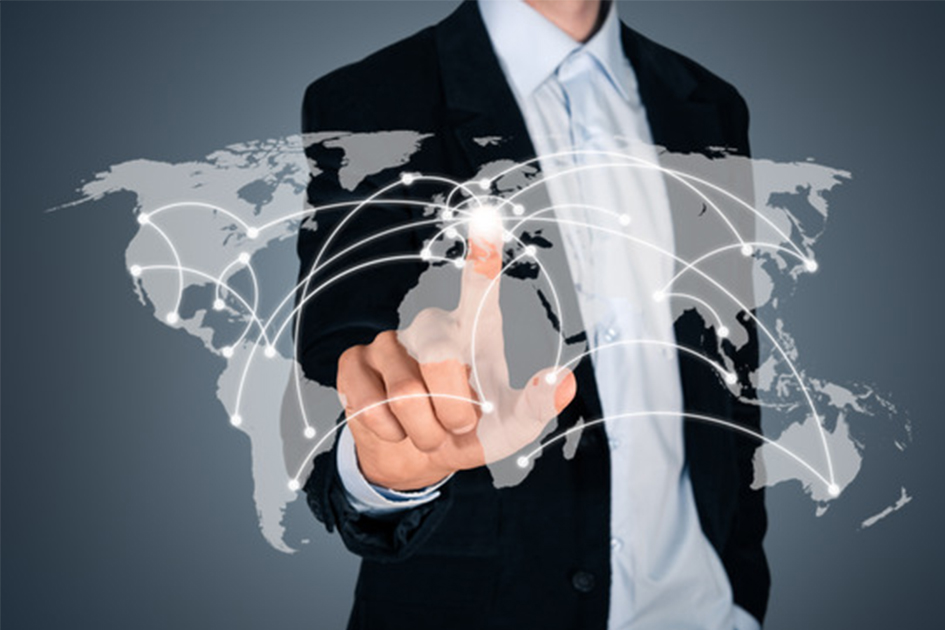 An additional advantage to a global marketplace is the sheer volume of people to choose from when searching for employees. Many people are happy to relocate internationally for a high quality job. This is an excellent opportunity for major corporations to find the best possible talent to fill their jobs. But what of smaller businesses you say? There are several websites that facilitate international interaction between freelance workers and companies. These are potentially low cost alternatives that can provide a quick solution to a small work gap, regardless of a business' size or industry.
A Limitless Client Base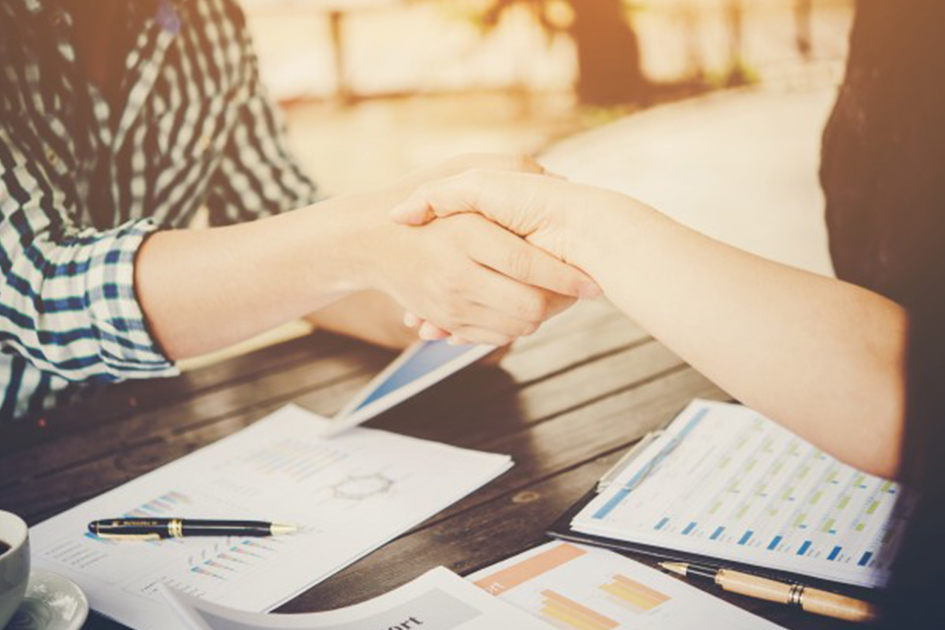 When businesses open themselves up to international transactions they are infinitely increasing their potential client base. Anyone with an internet connection can procure their product or service. In many instances, language barriers are a non-issue. Translation tools are readily available to assist in overcoming that particular hurdle. For businesses marketing a physical product, they will simply incur a minor amount of hassle for international shipping, the costs of which will ultimately be passed on to the client. There are a number of advantages to a global market, which more than mitigate the potential hurdles. With an infinitely expanded client base and employment pool, any business with the means to go global should genuinely investigate the possibility. With the entire world of the internet at a business owner's fingertips, the costs can be minimal while the rewards can be infinite.