Goals and Development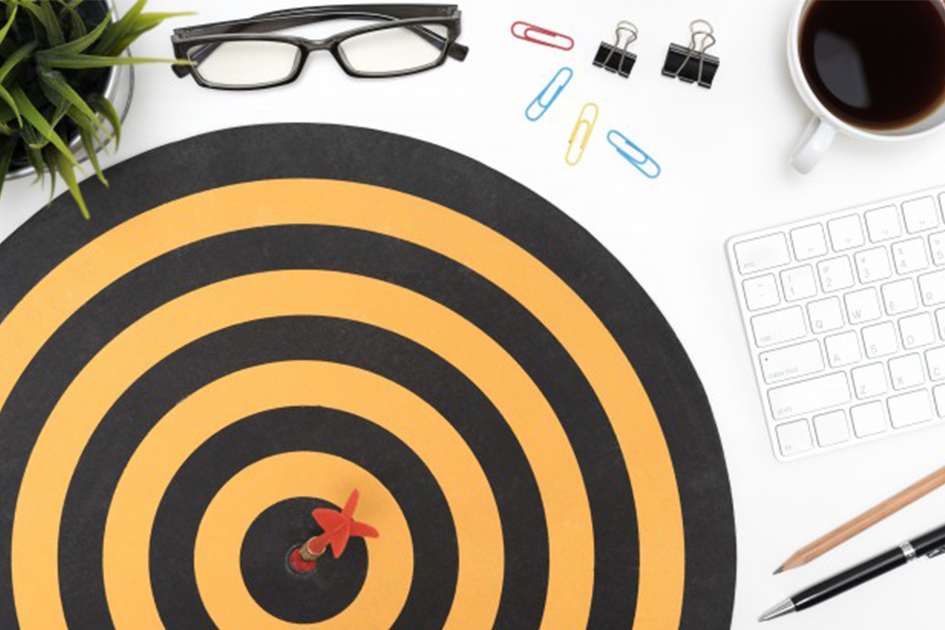 There are some business costs that are obvious such as the initial outlay for products, wages, and marketing. However, there are other costs that aren't so well known and it's these costs that are often the biggest. One of the highest costs of running a business is staff turnover. In fact it is estimated that replacing a member of staff can cost around 25% of their yearly salary, meaning the new employee would need to work for over a quarter of the year before the business began to see the benefits.
Staff Replacement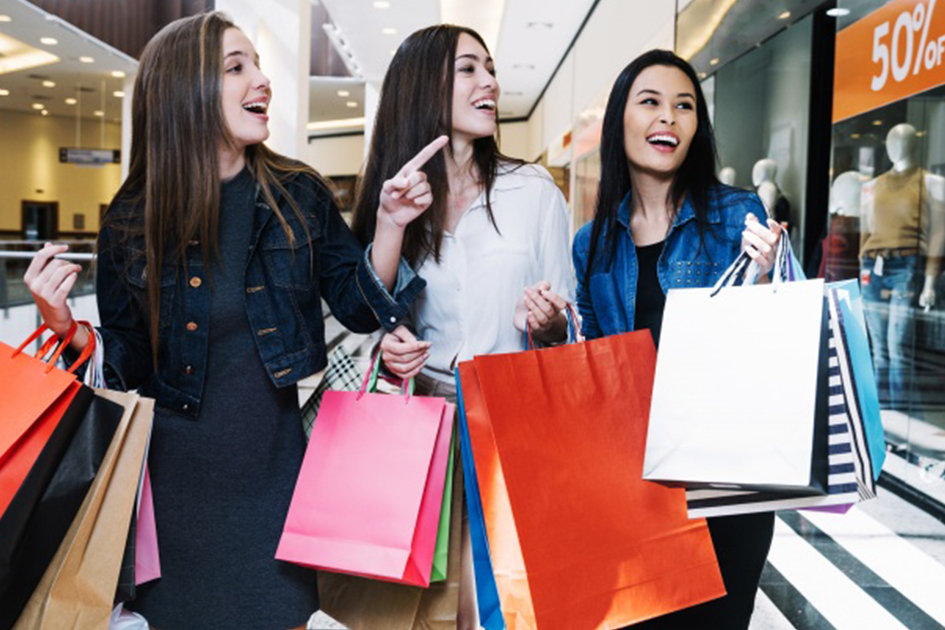 There is no doubt about it: - replacing lost employees is costly. The departing employee results in unpaid vacation costs, severance packages, pension payouts, and possibly even legal costs. In return new staff must be hired which leads to yet further costs. Advertising and recruitment cost money and require time. Interviewing, hiring, and training new staff are equally pressing. What's more, these activities do not generate revenue to compensate for the loss. Whilst time, energy, money, and technology resources are swallowed, there is no immediate return for the company, making it a frustratingly long-term investment – and that is assuming that the company manages to retain the new employee. Without staff retention, you will never recoup the costs.
Retention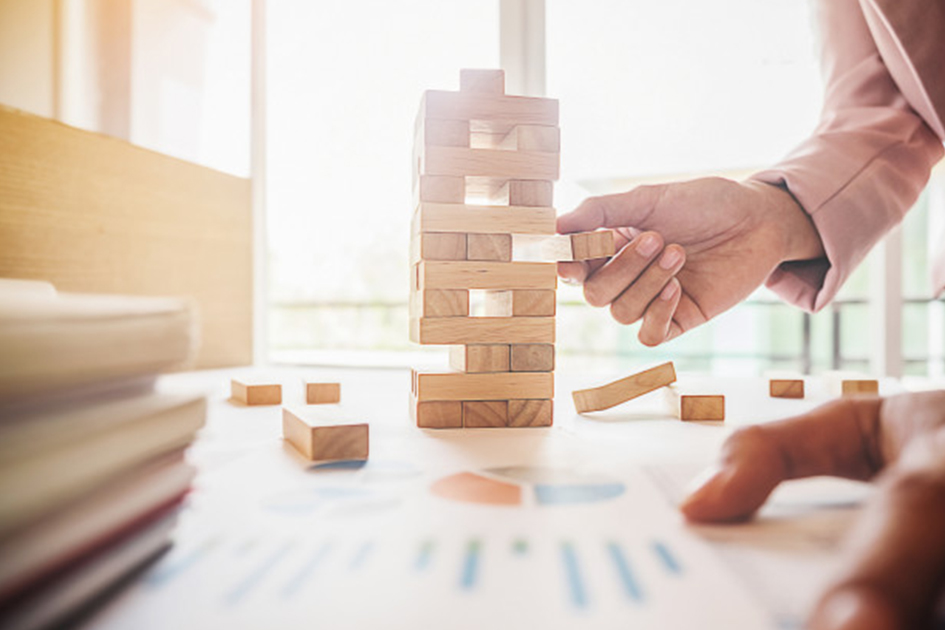 Strategic retention practicesare extremely important and are something that every business should consider. Although investing in retention and recognition programs may seem costly the expenses cannot compare to those produced by a high staff turnover. Part of your job as an employer is to reduce the stresses and strains of work-life for your employees and to make going to work worth their while. After all, they are helping you to achieve your goals and sometimes a salary isn't enough.Comfortable working conditions and benefits such as flexi-time or sick days are definitely positive steps forward but there are other ways in which you can show your staff how much you appreciate their work. For example, you could offer massage vouchers for staff working within stressful environments or host social events to build a cohesive team. The choice of rewards is endless. Our programs can be tailored to your business and, more importantly, your budget. Whatever you decide to spend on retention programs one thing is certain - : it will be cheaper than replacing staff and, thus, better for your business in the long run.