Gift giving is a common occurrence in many cultures across the planet. Humans give gifts to express appreciation or love, to celebrate special occasions and to display gratitude. The act of giving a gift is simple on the surface, consisting simply of choosing a gift to express a feeling and ensuring that gift is right for the person for whom it is intended. However, anyone who has ever given or received a gift knows there is much more happening.
It's Complicated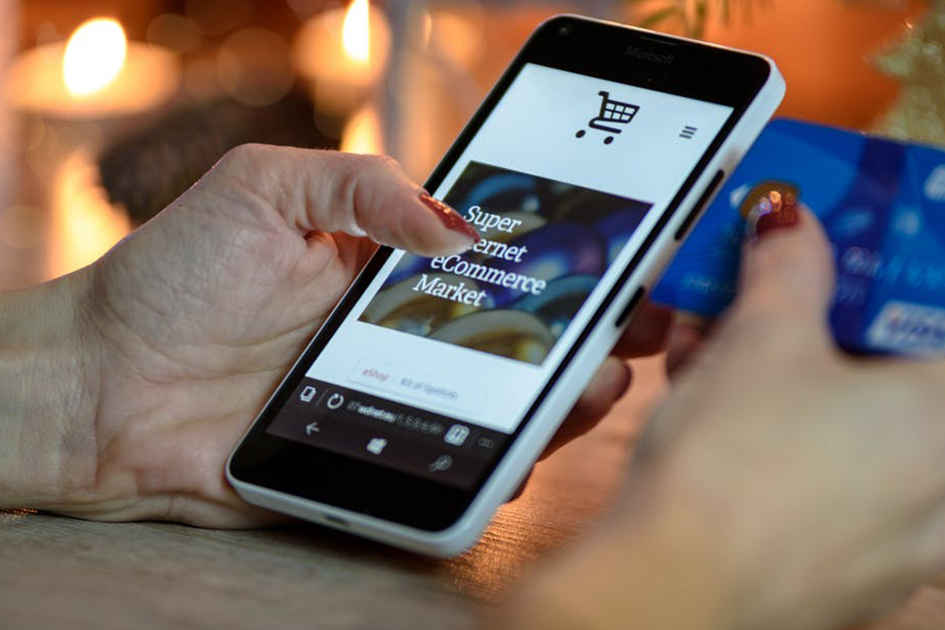 The simple act of finding an appropriate gift can induce a moderate level of stress. In a world with limitless options thanks to the internet, the sheer volume of choices alone can be overwhelming, particularly when the gift giver and the intended recipient are only acquaintances. In the workplace these situations can be even more stressful with the additional consideration of professional propriety. It is for this reason that corporations often enlist the services of rewards management specialists to help create a system for regularly rewarding employees. Receiving gifts can also be somewhat stressful. Being presented with a gift that one doesn't particularly care for creates an awkward situation, often prompting a person to exaggerate their response to the gift. However, the benefits of gift giving are much greater than the potential pitfalls. Studies have proven that the act of giving a gift creates a reward response in the human brain greater than that of a person receiving a gift, suggesting that generosity and altruism are built into the human psyche.
The Upside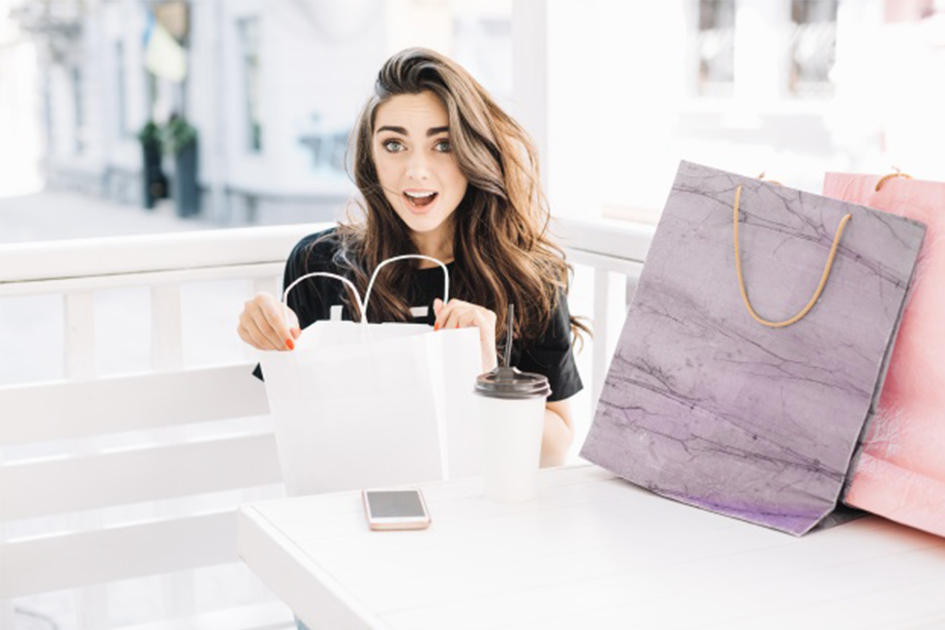 The positives of gift giving extend well beyond the immediate physiological response of the giver. In a business situation, rewarding employees is a great way to foster a sense of loyalty. Employees who feel valued by their employee report greater job satisfaction and an increased sense of camaraderie at work. Extending that sense of appreciation to one's customers is also a great way to cement the working relationship. Clients like to know that their business is appreciated. In the age of the internet, customers have dozens of options for any possible product or service. Businesses and service providers can set themselves apart by showing their gratitude for customer loyalty. Gift giving and rewarding employee and customer loyalty don't have to be expensive, incredibly complex endeavors. Sometimes a simple thank you card is enough. Regardless of the gift one chooses to give, expressing appreciation for continued patronage or a job well done can be incredibly beneficial to a business. Who doesn't like to be acknowledged for their hard work? What client wouldn't like to be told their business is valued?