Customer retention is not only cheaper than acquisition but it
'
s easier and it
'
s better for your business in the long run. With strong customer reward programs in place, you can be sure that your customers will be returning to you time and again, which can only possibly have a positive impact on your bottom line.
With such well-established results, it
'
s a wonder that more companies don
'
t focus on retention, but there are plenty of options out there. Here are just a few of them:
Frequent Buyer Bonuses and Points Systems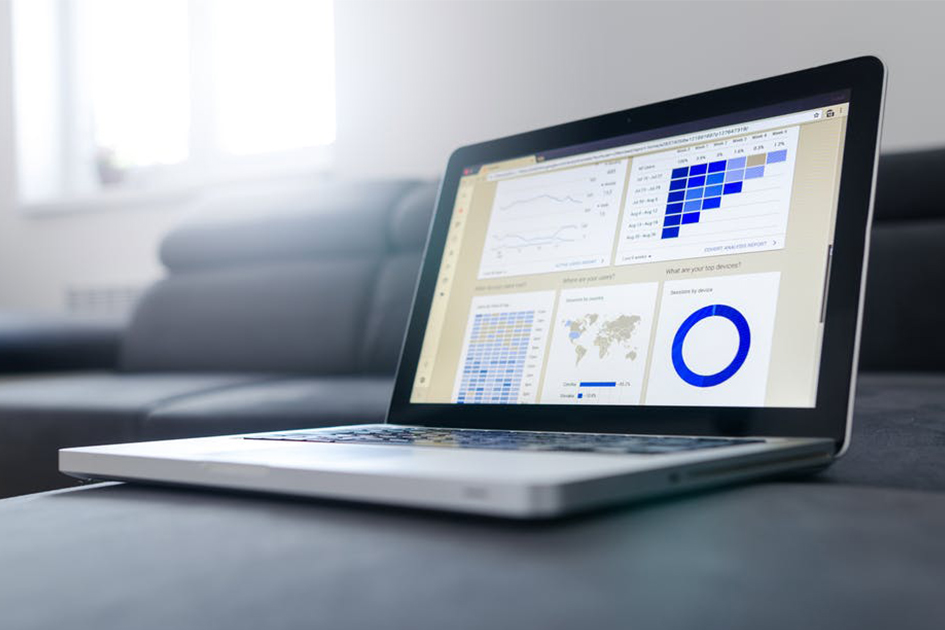 Common in small and start-up businesses, frequent buyer loyalty schemes often come in the form of cards that get stamped per purchase
–
for example,
'
buy nine, get the tenth free
'
. They are low-cost, easy to manage solutions that aid customer retention in simple ways. On a bigger scale,
customer reward programs
such as these can be run from web applications that track visits and reward customers accordingly. Apps such as these can provide useful statistics regarding their customers that can be extremely beneficial to any business.
Membership Programs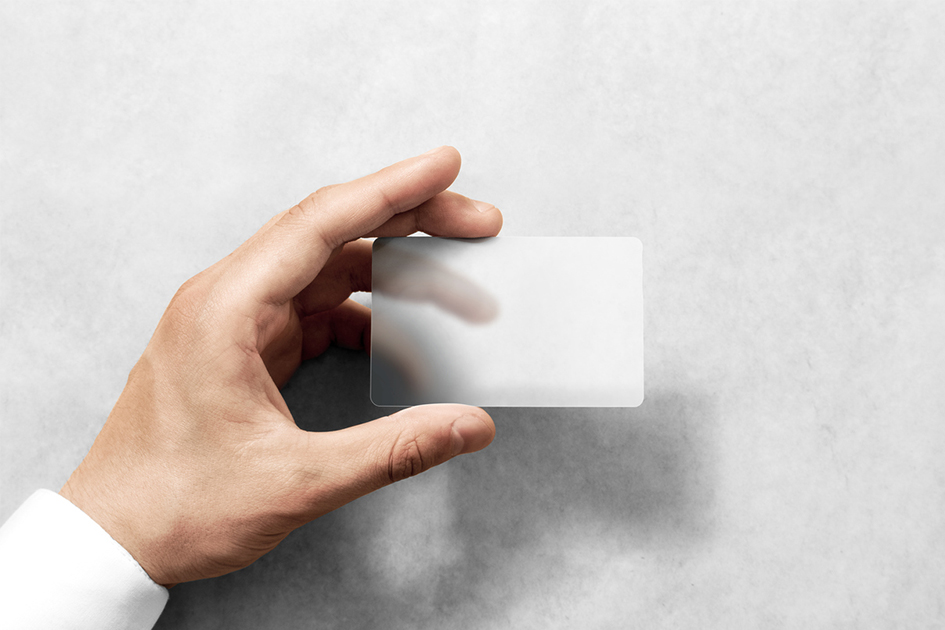 Although often overlooked, schemes in which customers
'
buy in
'
to specialised membership packages are excellent for fostering loyalty in the customer. Retention is often fostered by how you make people feel and being a
'
member
'
will make them feel special. Customer reward programs such as these are almost entirely psychological
–
although you have to offer something in return. Often tiered with
'
bronze
'
,
'
silver
'
, and
'
gold
'
style memberships, each tier offers more access to different offers, rewards, and discounts, making small perks available to paying members. The membership fees will bring in additional revenue and customers are likely to remain loyal, even if there are bigger discounts elsewhere
–
because they are a member, after all.
Points per Dollars Spent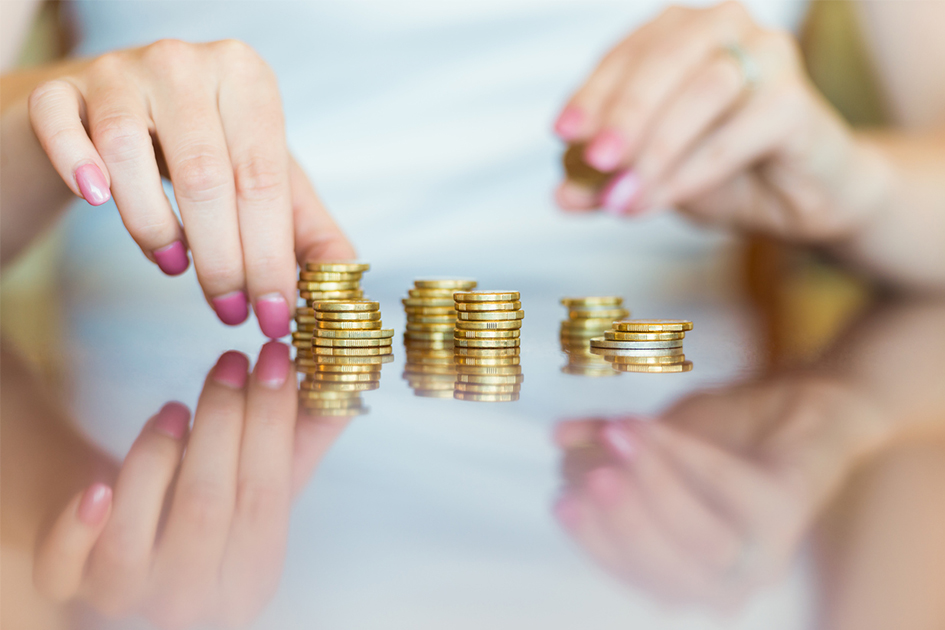 Usually reserved for larger and more established companies, this type of program tracks everything from frequency of visits to dollars spent and awards points accordingly. Once they
'
ve saved enough points, customers can then cash these in for
products and rewards
. The best thing about these customer rewards programs is that they are easily automated, meaning that they are hassle-free, they provide a wealth of data with which to improve your business, and they are often extremely successful.