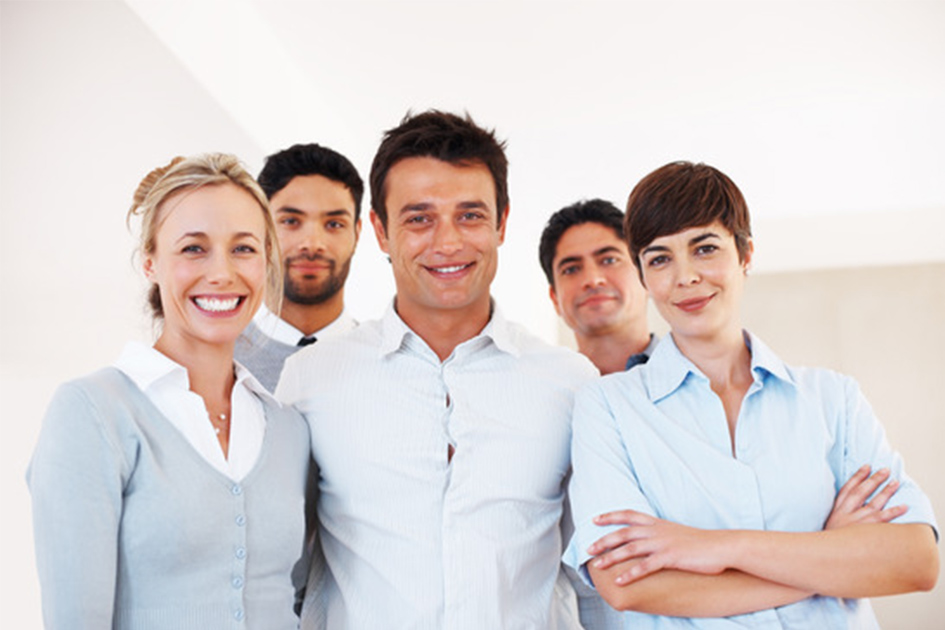 A happy workforce is a productive, motivated, and loyal workforce. Some of the biggest and most successful companies in the world have one thing in common: they have established Employee recognition and incentive programs. These companies understand the value in keeping their employees happy:
Google provides numerous employee freebies
Facebook has complementary on-site professional chefs
Twitter offers free food and yoga sessions Ask.com has an 'open vacation' policy where employees can choose when and how long they take off work
And the list goes on. These big companies demonstrate the importance of appreciating their staff. Most businesses can't afford such grand gestures but even the smallest displays of appreciation can go a long way in making an employee feel valued. Here at RewardCo, we offer a variety of plans and programs tailored to your needs. Our reward and recognition programs are suitable for any business type and any business size. There are three main types of employee benefit programs, into which your customised plan will fit:
Added Extras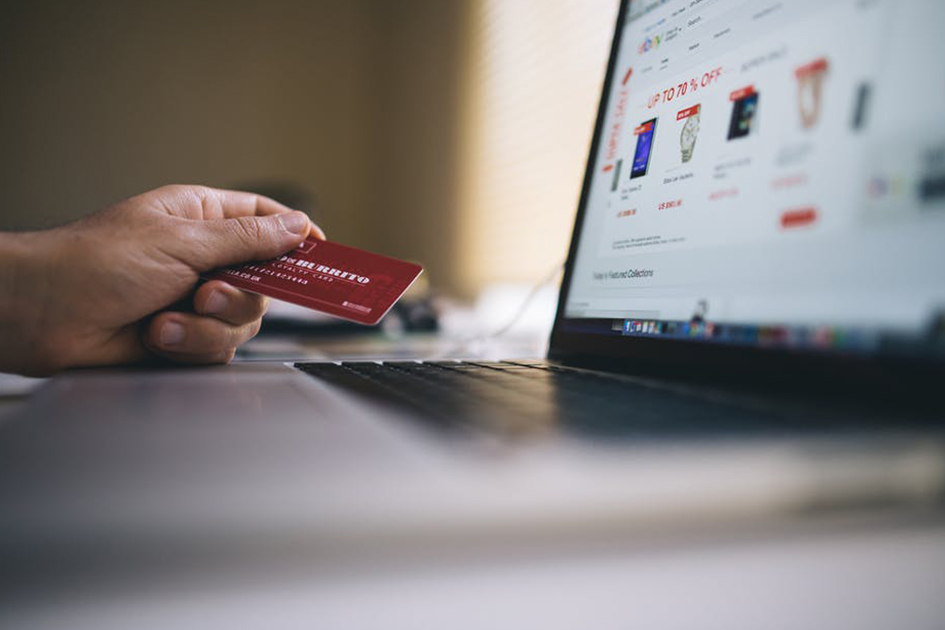 Added extras are benefits that are received by all employees enrolled in the program. The Added Extras program is designed to improve morale, motivation, and productivity. The added extras can be a range of offerings such as gym memberships or free snacks, but they usually consist of discounts for certain brands and services. This allows your employee's hard-earned wages to stretch even further.
Rewards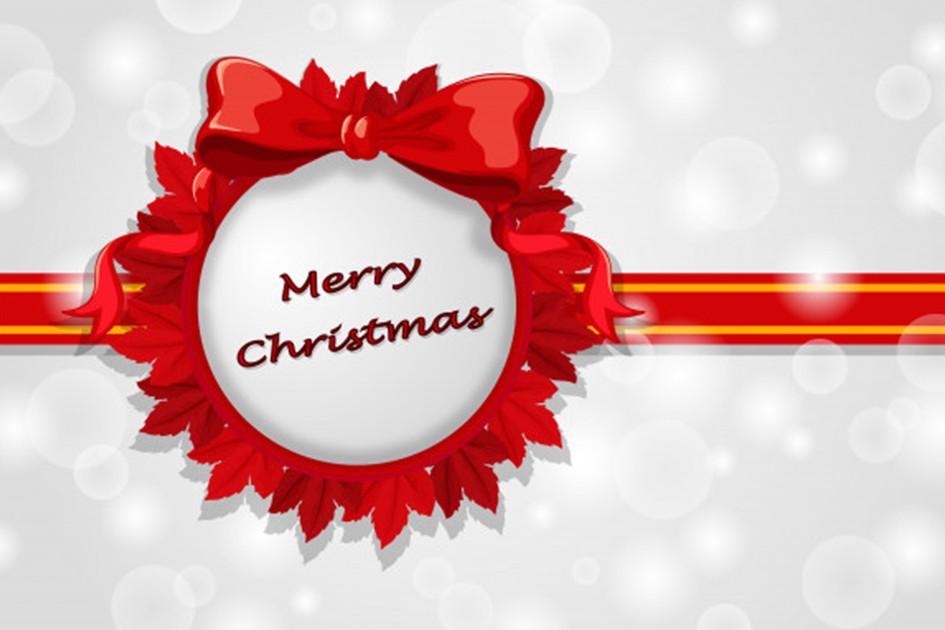 This type of program is designed to recognise specific employees or actions, thus rewarding certain behaviour. This method not only develops motivation and feelings of self-worth but it also encourages friendly peer rivalry and can help to correct unsavory behaviours such as poor attendance or lack of effort.
Gift Cards
Bulk buying gift cards is an effective way to instantly reward staff. Keeping a back-stock of cards allows you to either give them to all staff, for example at Christmas, as a show of appreciation, or to hand them out sporadically in recognition of specific employees or behaviours.