Business to business gift giving is a common way, particularly around the holidays, to express appreciation. Navigating the waters of B2B gift giving can be a little more complex. There are a few things one may wish to keep in mind when planning and evaluating a gift giving strategy.
Be Purposeful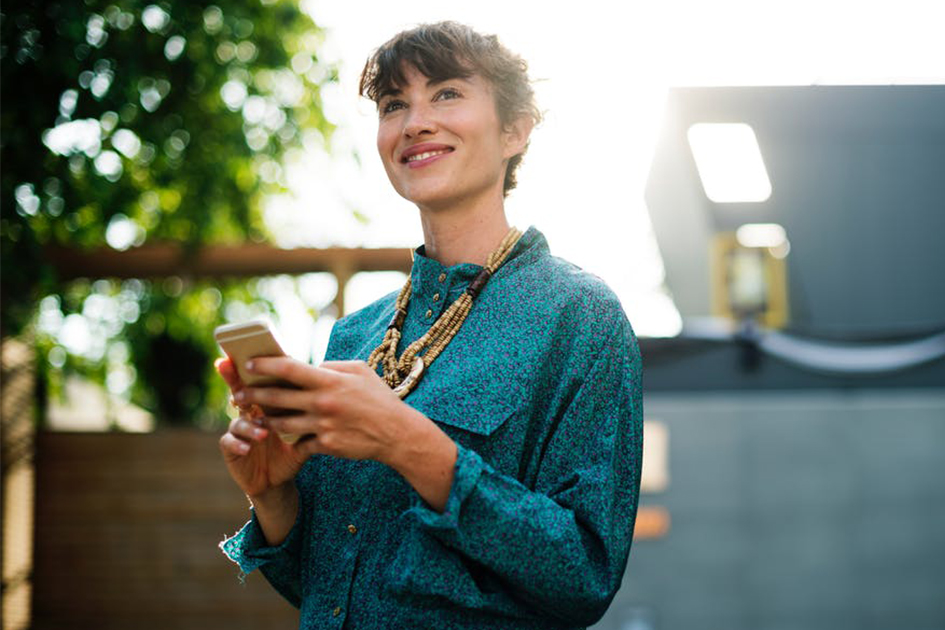 Often times, businesses spend too much energy searching for gifts with an over the top "wow factor" without giving thought to whether or not the gift is at all practical. In a sea of holiday gifts, the impulse to stand out is strong and should not be ignored altogether. However, it will be much better for branding in the long run to ensure that gifts have a practical purpose. While many companies give logoed pens and notepads, these items actually serve a purpose and will be appreciated more than something like a plaque or statuette. Those may be impressive gifts, but once their novelty has worn off, they will simply take up space. How long until they are disposed of?
Consider Everyone
In corporate gift giving, it is common for gifts to be sent to one particular person, usually the highest ranking member of the business. However, businesses should consider gifts that can be enjoyed by an entire office, or division of that office if the company is particularly large. By considering the employees of a business when giving a gift, you can assist in building morale for that business, which will leave a lasting impression on that business owner. This will limit the particular gift choices, but a few moments of extra consideration can yield exponentially greater results.
Don't Get Carried Away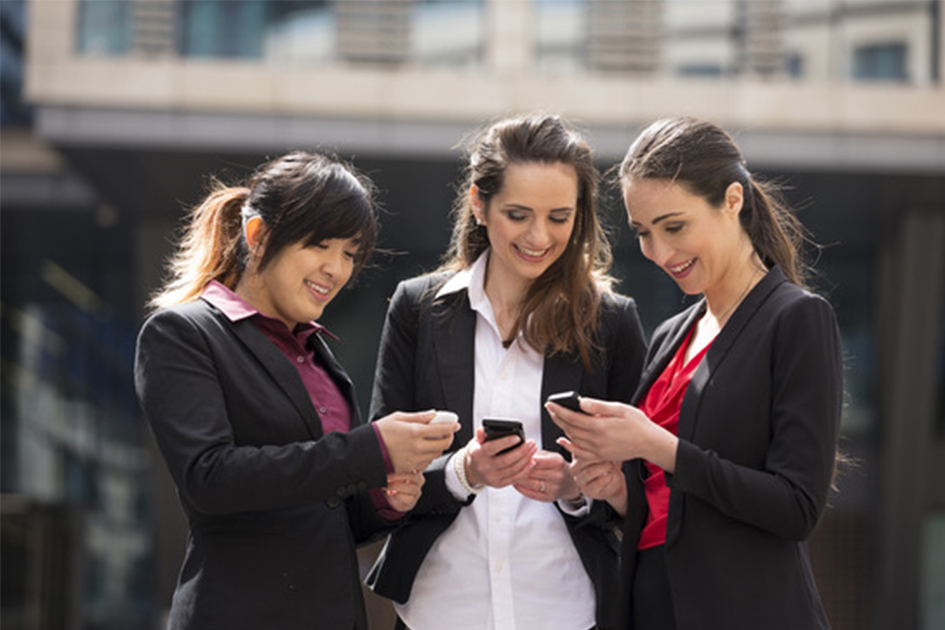 When selecting corporate gifts it's not unheard of for a business owner, particularly a corporate gifting novice, to feel the need to equate the value of a gift with the value of the business or relationship provided by the intended recipient. This is not a good idea. First, that's a great way to spend an entire gift budget on one or two individual gifts. Keep in mind, the purpose of corporate gift giving is to enhance the business relationship and add to brand awareness. Extravagant gifts can make a recipient uncomfortable, especially if that business is unable to reciprocate in kind. Additionally, it is not necessary to provide lavish gifts to achieve the desired effect. Ultimately, a simple, purposeful gift is far more effective. Corporate gift giving can be a complicated process. Keeping in mind the above recommendations can make it a little more manageable. If the task is still a bit daunting, rewards and gift management services can be employed to further ease the stress of gift giving. Ultimately, the most important part of gift giving is the thought and the action. Don't let the intricacies of gift giving impede you in enhancing your B2B relationships.